Reliable Waterproofing Advice
Fulwood Roofing Services have had a reputation for providing expert roofing advice and outstanding waterproofing services for over 40 years. We are a dynamic, forward-looking organisation that prides itself on providing a first class service that our customers love. Look below for just some of the reasons why our customers and clients continue to return again and again, earning us the reputation of being one of the North West's premier roofing contractors.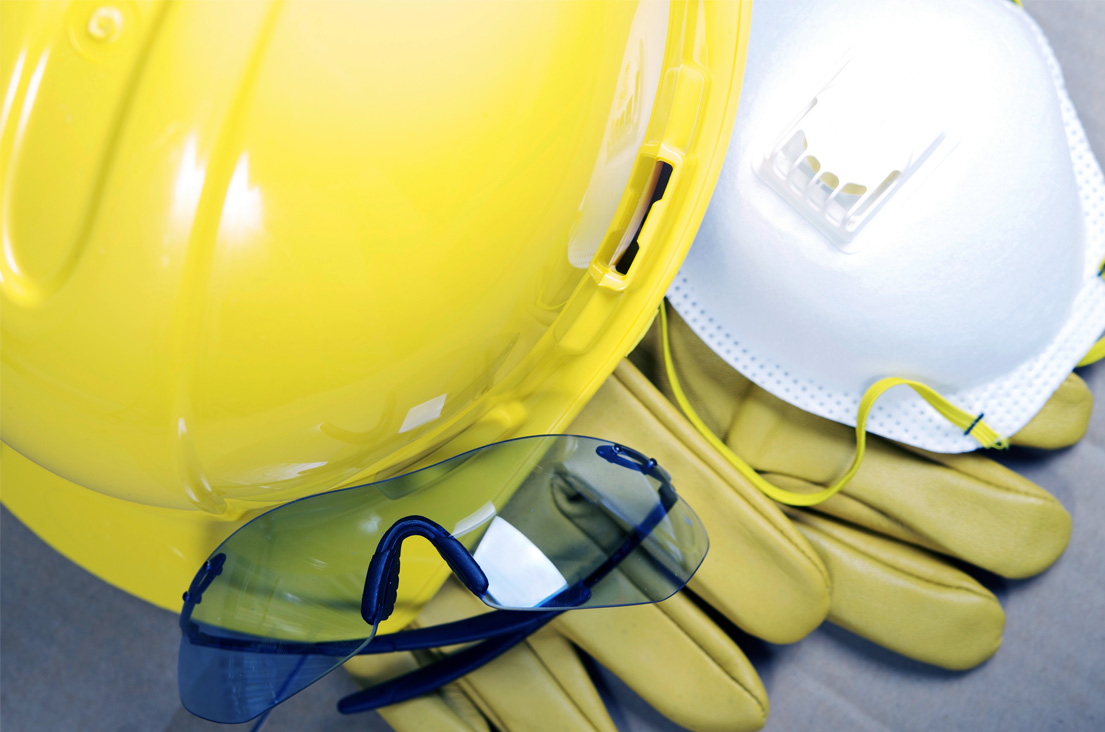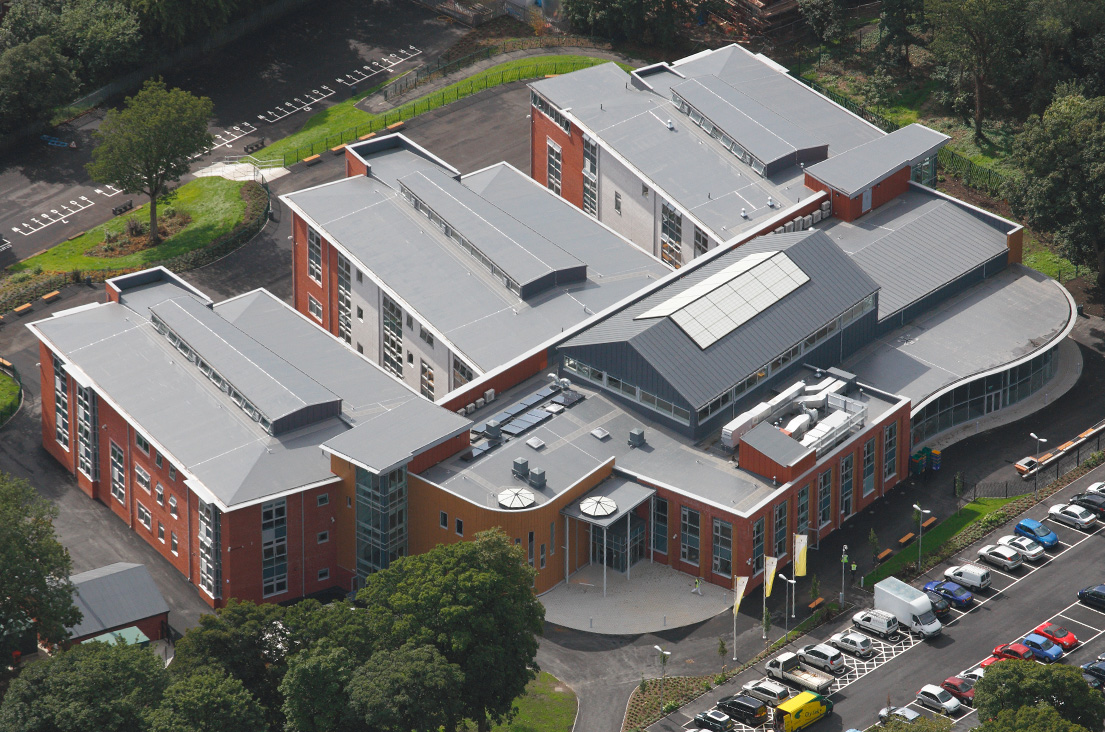 Health & Safety Excellence
Fulwood Roofing Services operate a stringent health and safety policy which reflects best practice and conforms with all current CDM and HSE requirements. We take our contractual and regulatory responsibilities very seriously, and therefore insist on the highest levels of health and safety in order to support the specifiers and main contractors that we work with. Furthermore, all of our operatives possess CSCS cards, are trained in conjunction with the CITB and are kept up to date through a programme of assessment and ongoing training.
The Highest Standards of Quality
Each day, nature's elements test the integrity of every building's most important protection – the roof. It is only when the roof has been correctly constructed, with the right materials, to a good design that it will perform reliably. Fulwood Roofing Services operates in accordance with the Code of Practice of the National Federation of Roofing Contractors, and we only work with the best manufacturers to ensure that all of the materials that we use conform with relevant British and European standards.
Roofing Peace of Mind
Our clients enjoy the peace-of-mind and reassurance of knowing that Fulwood are always on hand to effectively deal with any emergency leaks or maintenance requirements they may have.
Whats more, reliable, responsive service means that they can always rely upon us when urgent roofing repairs are needed. Our installation service is supported by an efficient maintenance and after care facility which guarantees complete peace of mind.
Technical Advisory Service
As a customer of Fulwood Roofing Services, you will benefit from independent, impartial advice that ensures that the best solution is specified for your particular roofing requirements. Sometimes our clients know exactly what system they want, and they simply require a contractor with the experience and skills to do an outstanding waterproofing job. But often they will have more complicated requirements, and need professional advice on the most suitable roofing solution. In either case, Fulwood Roofing have proven themselves to be the perfect choice, offering unrivalled peace-of-mind and confidence.